Design and manufacture standard and bespoke sensors for the motorsport industry and beyond.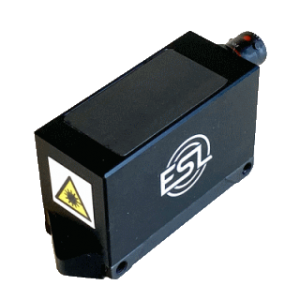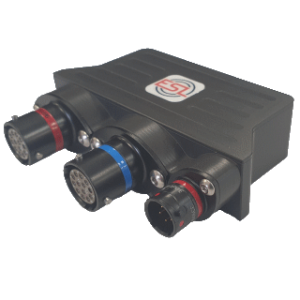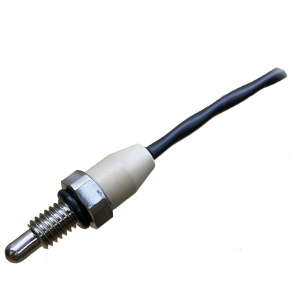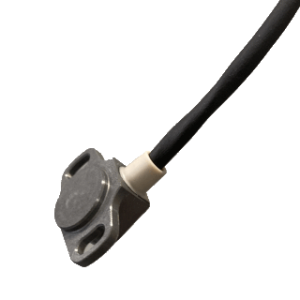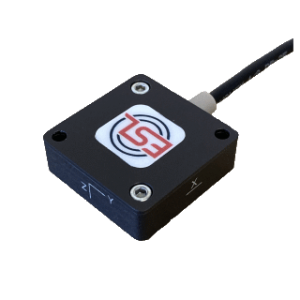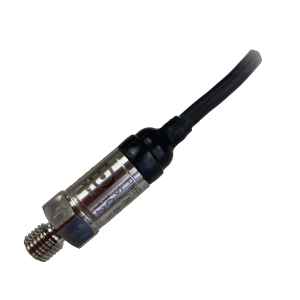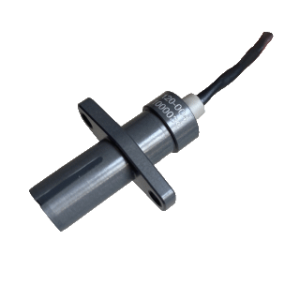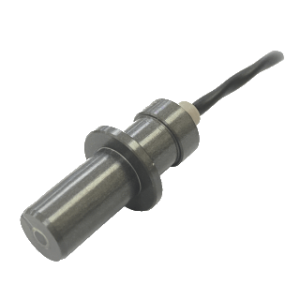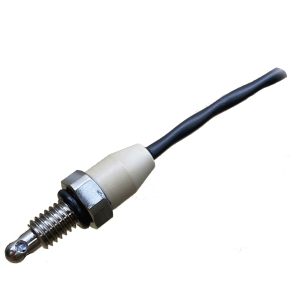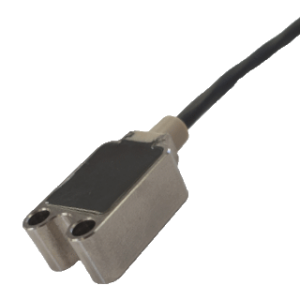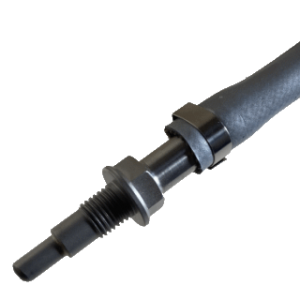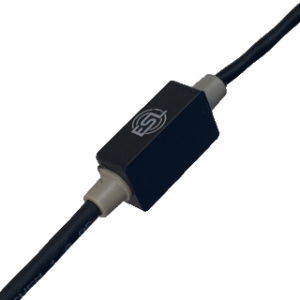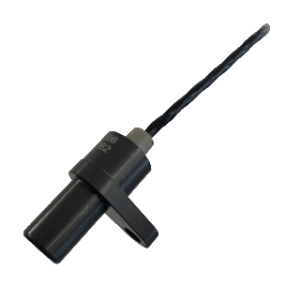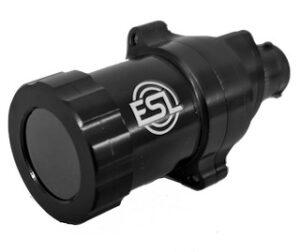 One Pit Stop, Multiple Solutions
SENSORS DESIGNED AND MANUFACTURED IN ESL
Our portfolio of sensors and interface units are ready to withstand the toughest of environments and extremes of temperature, pressure, and vibration.
BESPOKE SENSORS
Alongside our standard product range, we offer a bespoke design service to ensure that we can fully meet the needs of our customers. This could involve a small detail change to an existing specification, or a more extensive development package born from a new concept.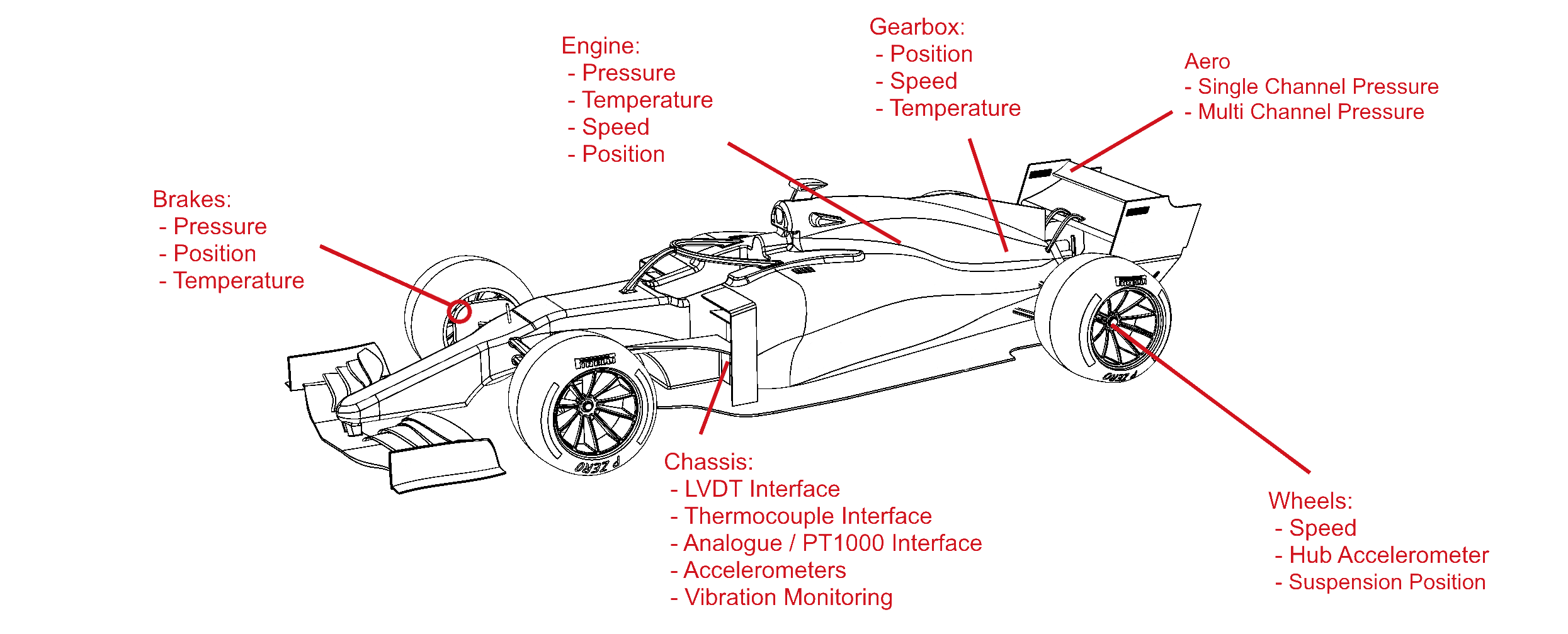 Example of packages provided in each area of a racing car
A Formula can be defined in several ways, but as a design and engineering business, we have based our ethos around two of these definitions.
"A combination of signs in a logical calculus." Every decision and strategy we take is carefully calculated. Just as a driver calculates every single trajectory to gain that all important millisecond, Elite Sensors calculates how to achieve the optimum results our customers expect.
"Conforming to prescribed specifications" Whilst formulae are a critical part of the design specification, at Elite Sensors we understand that they must also apply quality, consistency, and compliance to deadlines.
Our Formula for Success blends these definitions, and with the combined skills and experience of the team, we use our uniquely innovative approach to find the right design solution for the most challenging of applications, without compromise.
Moreover, we strongly believe that, with the motorsport mentality firmly embedded in our psyche, commitment to our customers and a personal responsibility to deliver on time is non-negotiable. For our customers to succeed in their field, they must be able to count on us.
We do not aspire to be a one size fits all manufacturer. Moreover, our desire to discover and derive new formulae, both on a design and business level, is unbounded and our passion and curiosity inspire us to create and evolve with every new project.