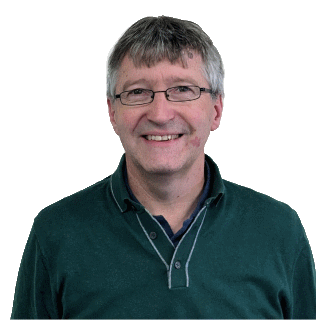 Mark is one of the co-founders of Elite Sensors Ltd. With over 30 years' experience across all the aspects of a successful business, from previous roles such as Head of Production, Commercial Director, it led him to the role of Chief Executive Officer. His solid leadership and analytic skills contributed to the rapid growth of the company from the very beginning. He has a clear vision of what ESL's values should be and how customer and supplier relations should be managed: fast-response, transparency and trust are the basis of his thinking.
Bob is one of the co-founders of Elite Sensors Ltd. His history in the leadership of engineering and production teams in the development and manufacture of tailor-made high-performance components led him to the role of Chief Technology Officer. Visionary, creative and forward-looking, Bob transforms technical needs into solutions, constantly expanding the range of sensors and devices and studying bespoke solutions that can fit and optimize each individual application.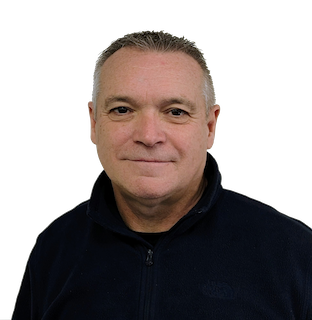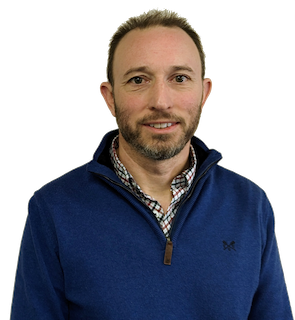 Clive brings to ESL his extensive background in the design, development, and manufacturing of high-precision sensors for challenging applications. Leader of the electro-mechanical design, he works for continuous improvement in the design of components and their integration into systems. His great interest in technology leads him to a continuous search for materials and new technologies to always propose cutting-edge developments.
HEAD OF ELECTRONICS DEVELOPMENT
As an experienced engineer, Luke is the head of electronics development, focused on the design and development of ESL's technologically advanced units. His enthusiasm and passion help him to research and define the most efficient components, for use in demanding applications. Critical thinking, along with  engineering technique, science and math help him to analyse and evaluate all the data available to effectively find a suitable solution.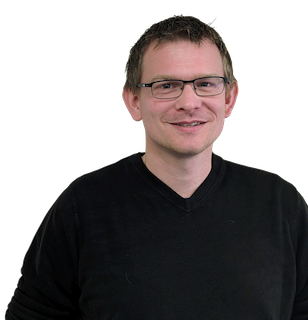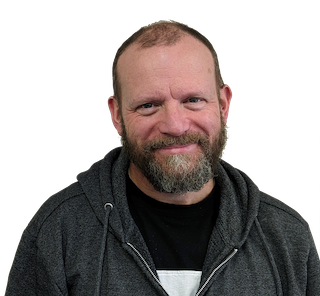 With over 20 years' experience as an assembler, Andy brings to ESL his expertise in the use of numerous tools and equipment. Method, precision, attention to detail are his key characteristics. These skills lead him to meticulously follow the technical instructions and processes, mastering all in-house production and testing phases. According to him the manufacture of high-quality products is not only a duty, but above all a daily habit. 
With many years' experience in office administration, Sara's drive and attention to detail fits perfectly with the ESL key values. Focused on all elements of the administration operations, Sara ensures our workflow is rapid and correct from our purchasing and stock control to sales admin functions.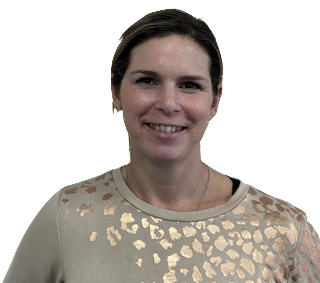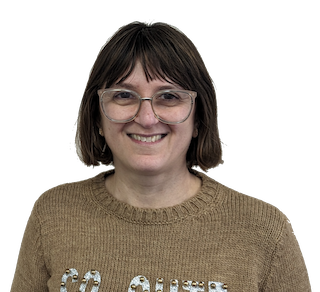 With many years of experience as Key Account Manager and Business Developer, Sara operates aiming to grow brand awareness and brings to ESL her capacity to develop long-term relationships and to research new potential markets. Focused on customers, she works for a deep understanding of key needs and requirements and she is the link of communication between clients and ESL development team. 
Our newest recruit to ESL, Max brings energy and a "can do" approach to both the assembly and testing of the ESL product range.