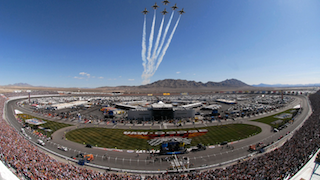 Passion and Innovation
The passion and inspiration for what we do stems from our love of Motorsport hence we look to push the boundaries in our designs for all areas of this industry. Attention to detail and quality remain uncompromised as we provide cost-effective solutions that endure the most demanding of environments.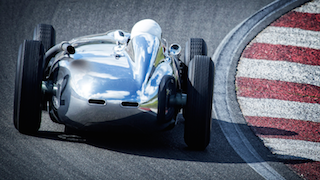 History and Memories
The past leads to the future and must be preserved. Elite Sensors can create and manufacture small batches of exact replacement sensors found on heritage vehicles using the original sensing technology or incorporating the modern equivalent for enhanced reliability.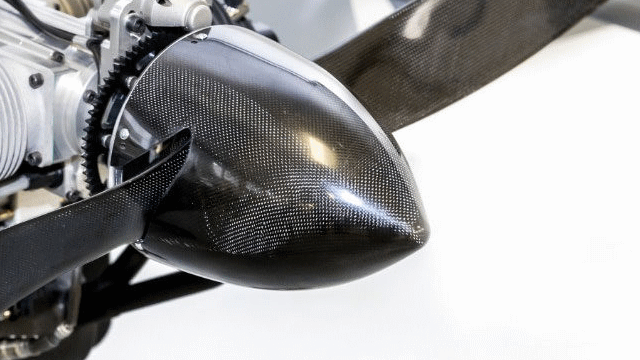 Challenge and Future
The rapid growth and diversity of the UAV propulsion market requires reliability of components in the toughest of environments. Elite Sensors products integrate innovative ideas and technologies which withstand and perform in such conditions and can be adapted to future applications.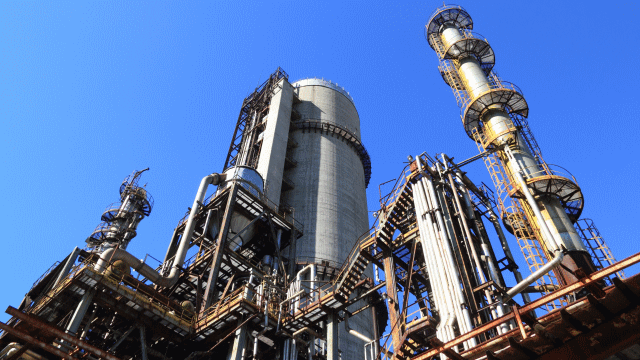 Quality and Precision
Modern industry is characterised by dynamic needs where quality assurance is guaranteed. Elite Sensors products are designed to operate in the most challenging of industrial environments with exposure to extreme temperatures, pressure, and vibration.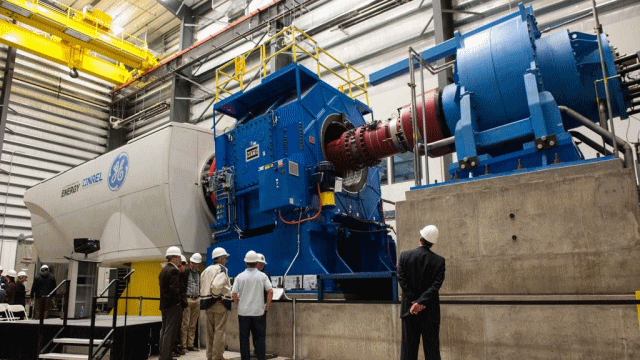 Accuracy and Rigor
Rigorous testing and accurate data gathering play a vital role at each stage of a product's development. Therefore, at Elite Sensors we provide an extensive range of units specifically for use on dynos, test benches, dynamometers, and simulators to suit our customer's requirements.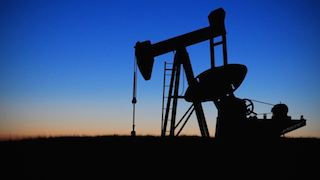 Safety and Reliability 
Our customer's uncompromisingly high expectations for quality, safety, and reliability are what drive us. Elite Sensors advanced technology products meet the stringent demands and requirements of the toughest markets, where every single element plays a crucial role.